First up as the offer expires at the end of this month, photographer Ewen Bell has launched a Bushfire Appeal 2020 with every book sale for the month of January donated in full to assist wildlife and habitat recovery.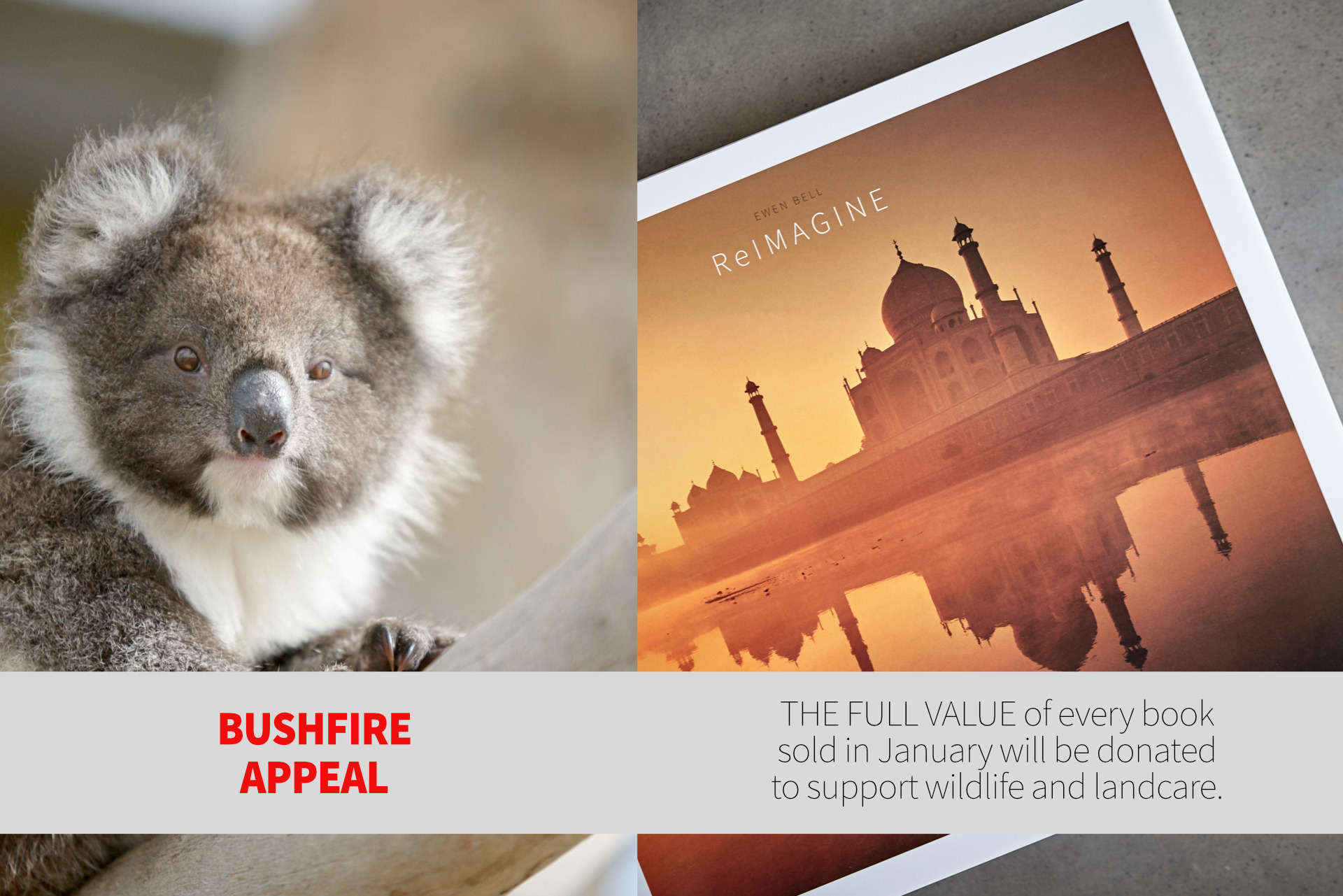 ReIMAGINE by Ewen Bell: "After a decade of writing about photography for other publications, I needed to have one volume that was written in my voice without compromise. This is it. Most of the ideas I share here have evolved through experience in the field and the intense conversations that happen on photo tours and workshops. Watching people grasp the meaning of an idea is powerful. Helping them open a doorway and step through is an absolute joy. This book captures so many of those moments and then turns the lessons into a new journey for someone else to follow."
Ewen is aiming for 100 books to be sold to raise $10,000, almost half way there three days ago, so get your order in soon and don't miss out!